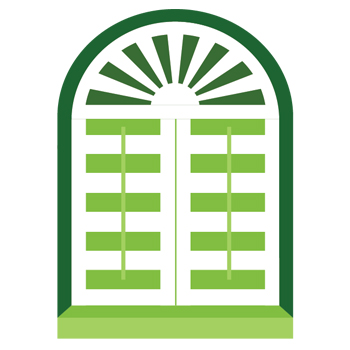 Ultra-Plantation Shutters are our  premium quality shutter that is manufactured with pure wood and gives your interior design a whole new look and creates a traditionally stylish appeal.
The panels are ultra-thick and solid, thereby ensuring a more robust frame and giving you a quality experience and timeless elegance.. Emirates shutters Ultra Shutters are ethically sourced and engineered keeping in mind sustainability and it is the finest shutter you can opt for when you want to indulge in a painted texture.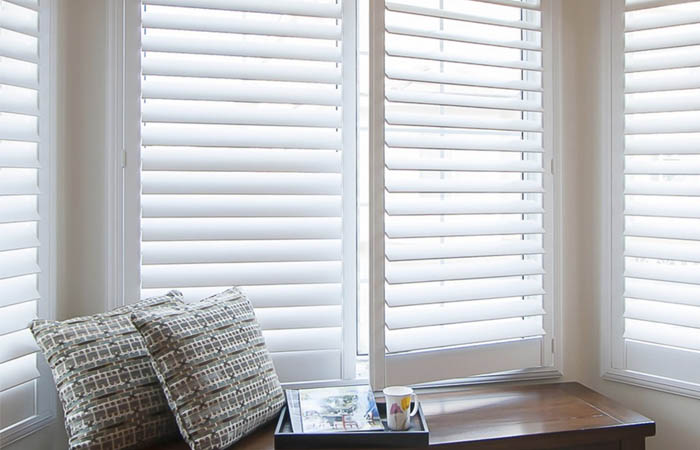 Request a FREE Appointment With Our Advisor

Call 800 5770610
Made-to-measure
Every shutter is made to measure for the perfect fit.
Quality assurance
All shutters come with a manufacturer's warranty.
Experienced Craftsmen
Each shutter component is carefully fitted by experienced craftsman
Everything's Guarantee
Accurately measured, carefully fit and beautifully finished