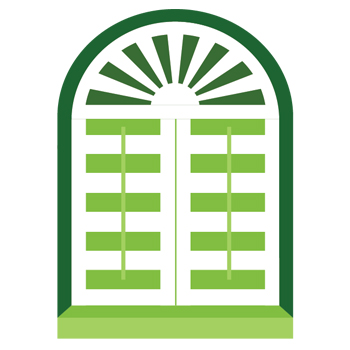 The smartest & most effective solution for tall windows
Full height shutters are the most popular design worldwide. This simple, yet chic style elegantly covers the window from top to bottom and can be made to fit any shape. Full height shutters are the perfect way to give a dramatic finish to patio doors or tall windows.
As the name suggests, these are single full height panels that cover the whole window. This design also gives you the option of a midrail within each panel; this not only gives the shutter more support, it also allows you to operate the louvres above and below it independently.
Typically a shutter panel has a continuous flow of louvre's top to bottom however, you have the option to have as many mid rails as you desire. The mid rail is typically placed half way or at the same height as the structural features of the window.
Full height shutters can be finished in many different 'stains'. This gives you the flexibility of classic solid colours, luxurious wood effects and polished white's and creams. More options include stylish tilt rods and various louvre sizes.
KEY FEATURES

Popular for homes and businesses

Tall and elegant panels

Add a mid-rail for increased flexibility

Optional room darkening blind for bedrooms

Flexible design

Fit inside or outside the recess
SUITABLE FOR

Key living spaces such as bedrooms, living rooms and kitchens

Square or rectangular windows

New property developments
Request a FREE Appointment With Our Advisor

Call 800 5770610
OUR MADE-TO-MEASURE SHUTTERS RANGE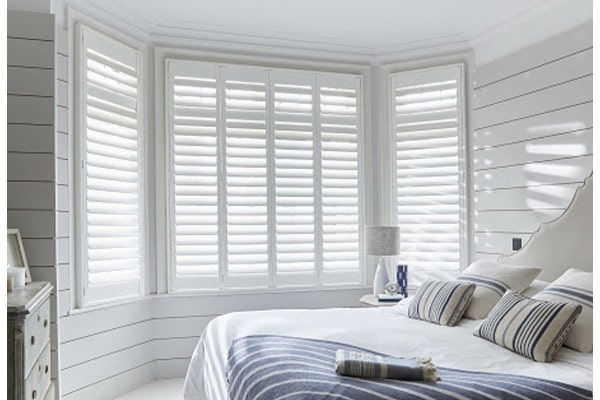 VIEW STYLE
FULL HEIGHT SHUTTERS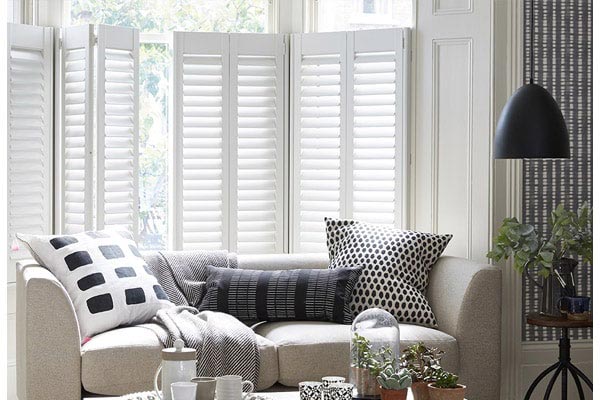 VIEW STYLE
CAFE STYLE SHUTTERS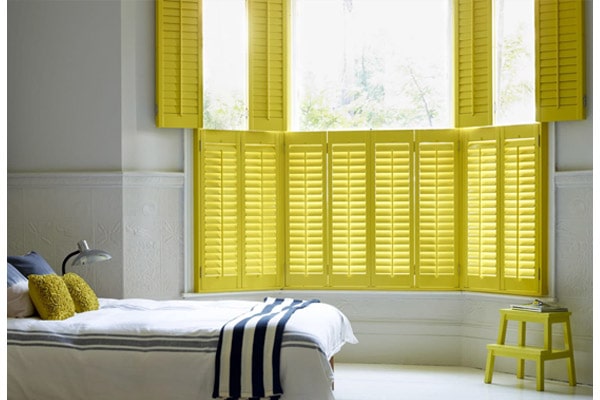 VIEW STYLE
TIER-ON-TIER SHUTTERS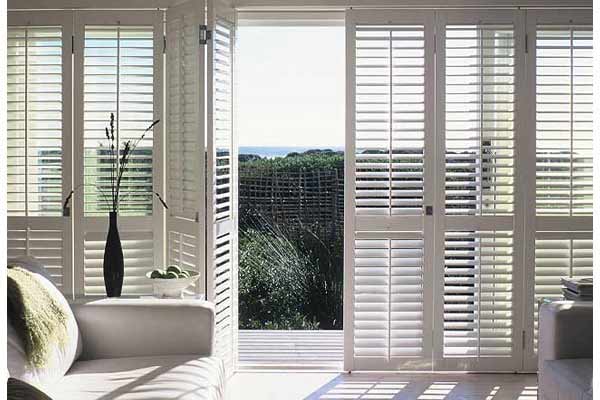 VIEW STYLE
TRACKED SHUTTERS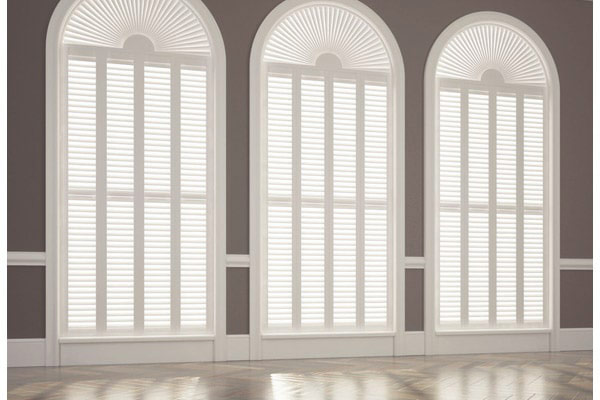 VIEW STYLE
SHAPED SHUTTERS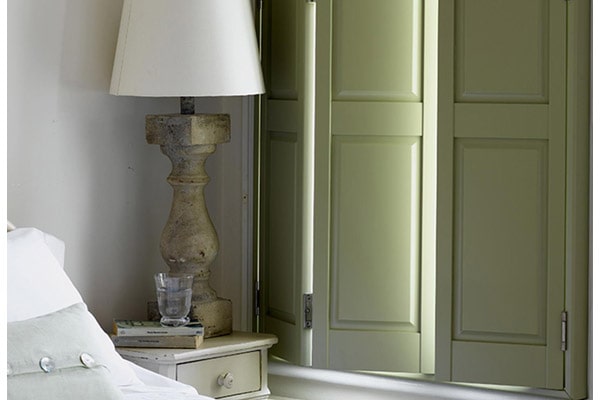 VIEW STYLE
SOLID SHUTTERS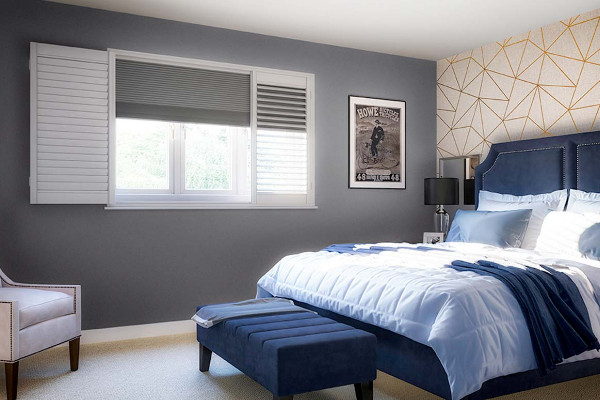 SHUTTER AND SHADE
VIEW STYLE
What material is available for full height shutters?
Made-to-measure
Every shutter is made to measure for the perfect fit.
Quality assurance
All shutters come with a manufacturer's warranty.
Experienced Craftsmen
Each shutter component is carefully fitted by experienced craftsman
Everything's Guaranteed
Accurately measured, carefully fit and beautifully finished