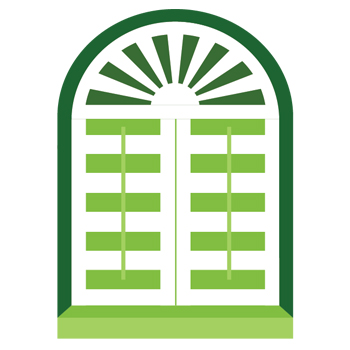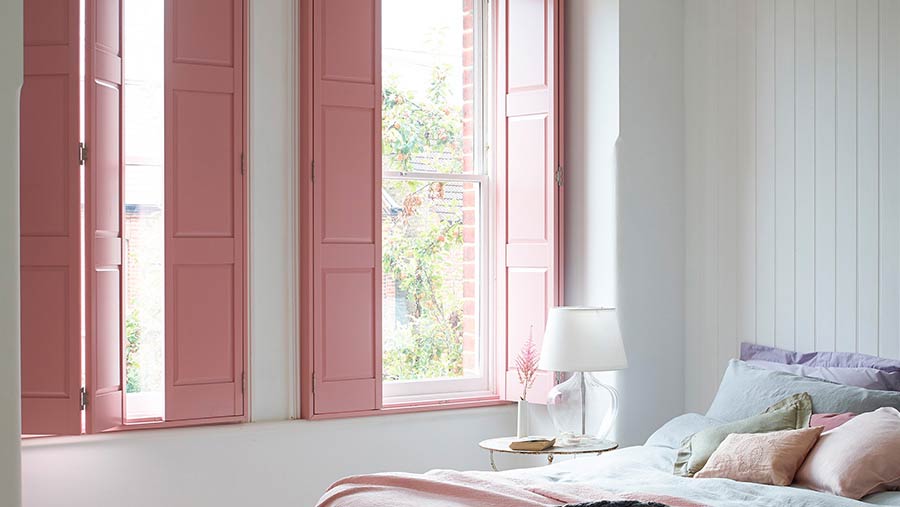 Characterize your home with traditional solid shutters – superb at blocking out light and stopping draughts.
Solid wood shutters are great for Victorian houses or for those who want to portray a traditional old English look. You can add to this look by opting for deep wood grain to characterize a hand-crafted appearance.
Traditionally Solid shutters were found in period buildings that have large sash style windows, with boxed housing on each side. This design is perfect to achieve a near blackout effect in your room, whilst offering total privacy. Great for children, to block out the late summer sun at bedtime. In addition, solid shutters provide immense insulation and to date are one of the most durable and robust forms of window dressings available.
Solid wood shutters can be used as window coverings, free-standing screens or as room dividers. With this design you can also create either fully solid panels, or a mixture of solid panels with louvres on the top/bottom half.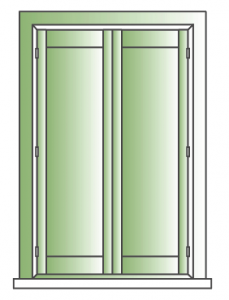 Solid panel shutters are ideal for

Blocking out the summer heat by acting as an additional layer

For room dividers 

Bedroom to block out the light

Classic look
Suitable for

Bedrooms close to streetlights

Wardrobe doors


Older properties
Request a FREE Appointment With Our Advisor

Call 800 5770610
OUR MADE-TO-MEASURE SHUTTERS RANGE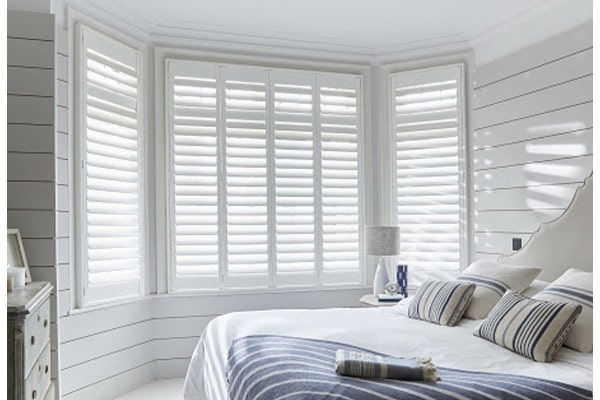 VIEW STYLE
FULL HEIGHT SHUTTERS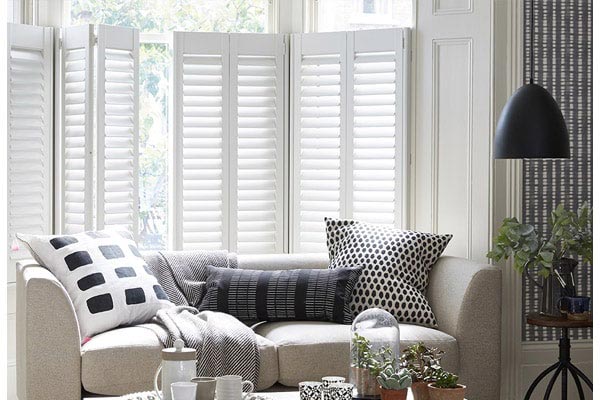 VIEW STYLE
CAFE STYLE SHUTTERS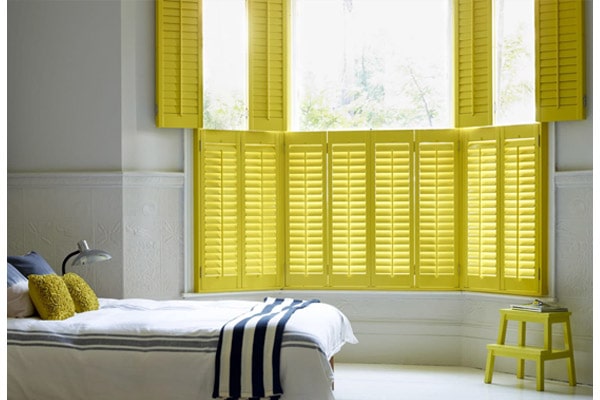 VIEW STYLE
TIER-ON-TIER SHUTTERS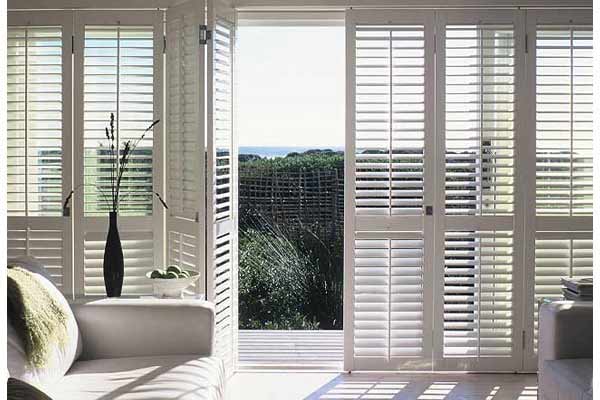 VIEW STYLE
TRACKED SHUTTERS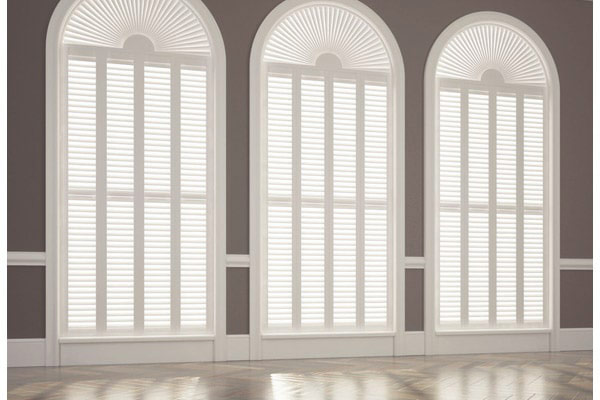 VIEW STYLE
SHAPED SHUTTERS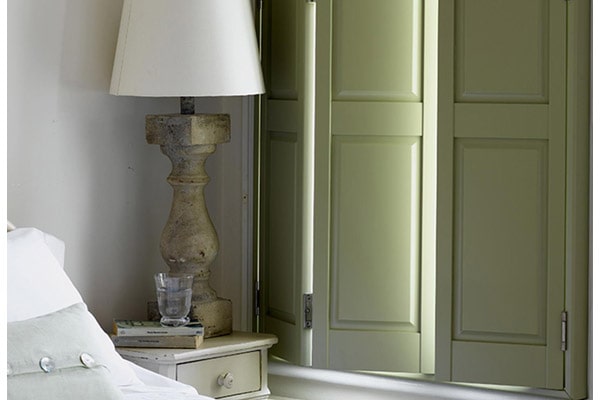 VIEW STYLE
SOLID SHUTTERS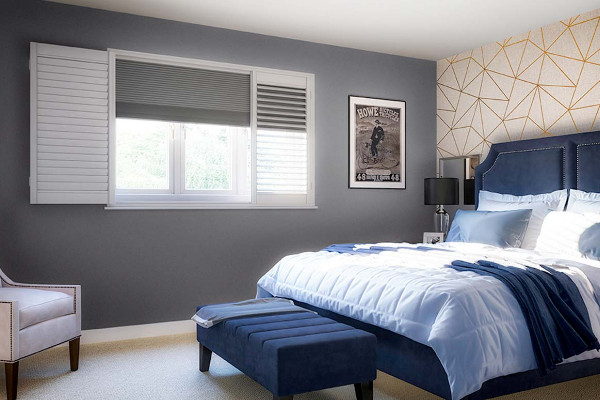 SHUTTER AND SHADE
VIEW STYLE
What material is available for Solid shutters?
Made-to-measure
Every shutter is made to measure for the perfect fit.
Quality assurance
All shutters come with a manufacturer's warranty.
Experienced Craftsmen
Each shutter component is carefully fitted by experienced craftsman
Everything's Guaranteed
Accurately measured, carefully fit and beautifully finished