Simply no other window dressing to match the effect that shutters can give in shaped windows.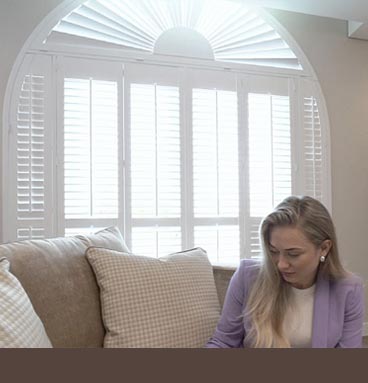 Shaped Shutters
Plantation shutters are ideal for almost any shaped window.
Transform Your Living Space And Let The Light Work For You
Make the most of your unique, unusual window and create a statement piece. A shutter design that is practical, yet stunning and is able shape the light to your needs. Take control with a bold design as your shutter can be made to any shape – circle, octagon, triangle, oval… All of these designs with the option of sunburst louvre's.
Custom Made Shutters For Almost Any Shaped Window
At Emirates Shutters we make light work by finding the right solution to meet your expectations. Shutters are custom made to your window, emphasising the beautiful features of your home.
Your wants and needs are our main priority, which is why at Emirates Shutters we only supply the highest quality made-to-measure products. Each special shape is custom crafted, made to match the sleek lines and curves of your unique space.
Shaped shutters are ideal for

Shaped windows

Maximise your space 

Loft conversions
Suitable for

Porthole windows

Gable Ends

Barn and Loft conversions

Period arched windows
Request a FREE Appointment With Our Advisor

Call 800 5770610
OUR MADE-TO-MEASURE SHUTTERS RANGE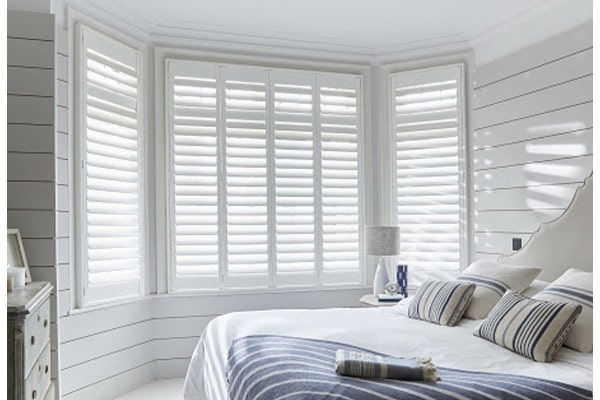 VIEW STYLE
FULL HEIGHT SHUTTERS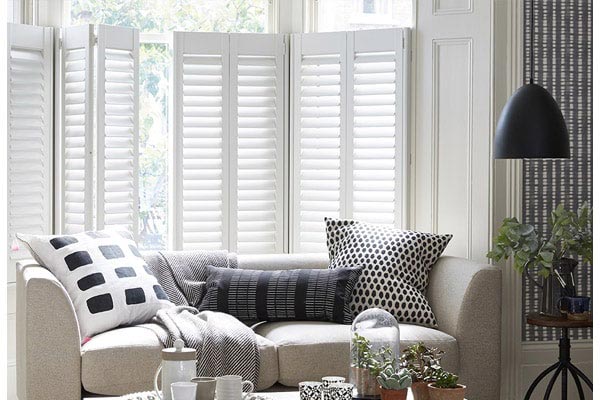 VIEW STYLE
CAFE STYLE SHUTTERS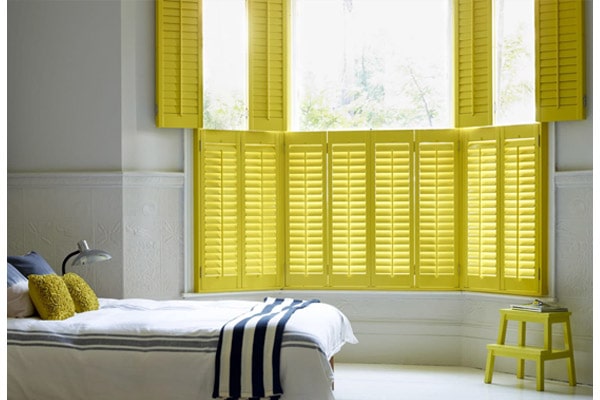 VIEW STYLE
TIER-ON-TIER SHUTTERS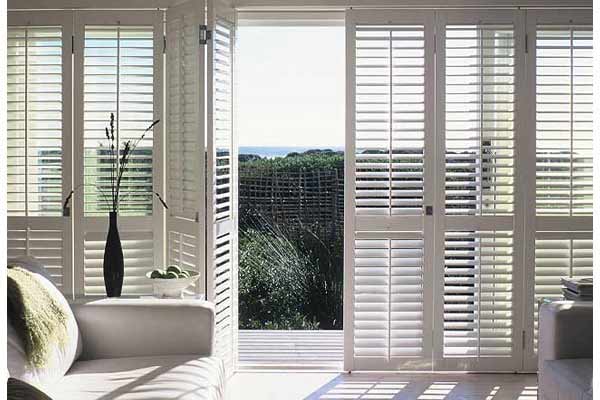 VIEW STYLE
TRACKED SHUTTERS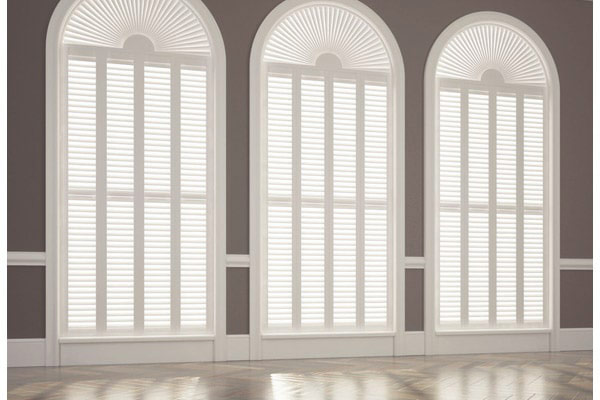 VIEW STYLE
SHAPED SHUTTERS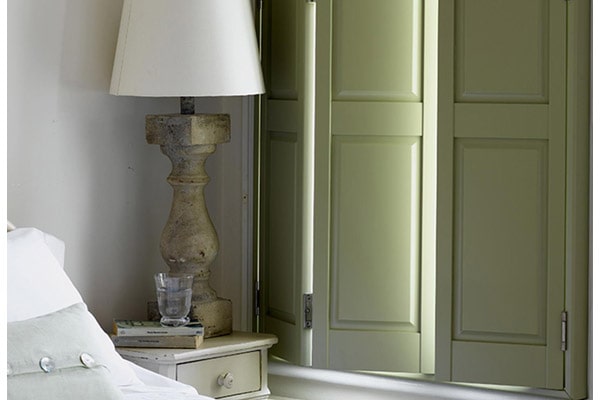 VIEW STYLE
SOLID SHUTTERS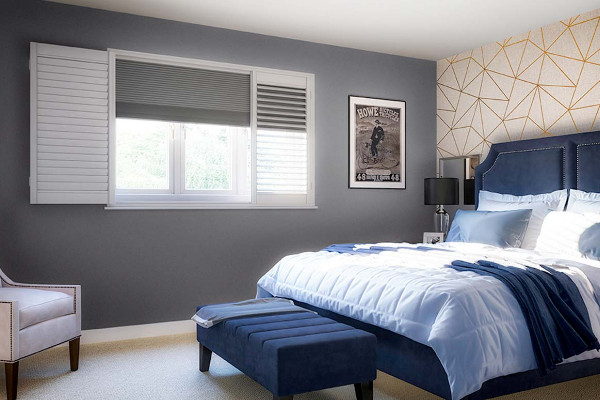 SHUTTER AND SHADE
VIEW STYLE
What material is available for shaped shutters?
Made-to-measure
Every shutter is made to measure for the perfect fit.
Quality assurance
All shutters come with a manufacturer's warranty.
Experienced Craftsmen
Each shutter component is carefully fitted by experienced craftsman
Everything's Guaranteed
Accurately measured, carefully fit and beautifully finished