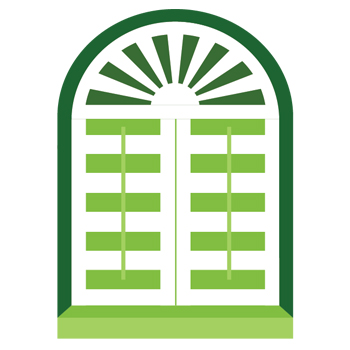 Strong, Cost Effective And Easy To Clean
This is a mixed material painted product which provides the shutter with a more natural finish than the standard LVL product. This more closely resembles the finish of a hardwood shutter.
The frames and stiles are coated in a polypropylene sleeve and the louvers are made from ABS (see below) this is a very hard wearing combination protecting from changes in ambient temperature and eliminating the risk of in situ moisture changes that can cause warping and twisting.
Our LVL+ shutters are a more refined and finished form of basic LVL plantation shutters which are engineered to offer you a more organic finish and to match up to the quality of hardwood shutters. To provide you a more in-depth view of the features, the frames, and stiles of LVL + are coated with a polypropylene layer and the louvers are made from ABS which together makes this shutter highly moisture resistant and resilient.
Request a FREE Appointment With Our Advisor

Call 800 5770610
Made-to-measure
Every shutter is made to measure for the perfect fit.
Quality assurance
All shutters come with a manufacturer's warranty.
Experienced Craftsmen
Each shutter component is carefully fitted by experienced craftsman
Everything's Guaranteed
Accurately measured, carefully fit and beautifully finished